YOU
YOU
We're seeking great company's, with vision and leadership to grasp the full value, functionality, and flexibility that the Hubbard Building brings. We'll work with you on a plan that works for you.
DEAL
HERE'S
The Hubbard Office Building is move in ready and available January 1, 2017.
LAND SIZE|2.08 Acres|LEASE TYPE|Triple Net
BLDG SIZE|35,000 sq ft Approx.|YEAR BUILT|1967 Original
LEASE PRICE|$8.00 – $10.00 sq ft|CAM|$7.50 sq ft – Full Service
ZONING|CBD – Fringe

BEST
BEST
The Hubbard Building is ideal for businesses with strong ties to technology and who understand the importance of lowering cost to raise profits. It's equipped with Fiber Optic Access, Communication Infrastructure, a Climate Controlled Data Center, and imediate parking for employees and visitors. Yes… you can hit the ground running.

AFFORDABLE
• Lease Price: $8.00 -$10.00 sq/ft
• CAM:$7.50 sq ft – Full Service
• Furnished Modular & Conference

FUNCTIONAL
• Central Reception Area
• Multiple Conference Rooms
• Security Entrance

EFFICIENT
• New HVAC/Boiler Systems
• LED Lighting
• Concrete & Brick Walls

FLEXIBLE
•  One Large or Several Smaller Users
•  Modular or Large Open Areas
•  Central Reception Area

TECHNICAL
• Climate Controlled Data Center
• Backup Generator
• Fiber Access

ACCESSIBLE
• 1 Block Access to Highway 169
• 140 Newly Paved Parking Stalls
• 0.125 Acre Outdoor Green Space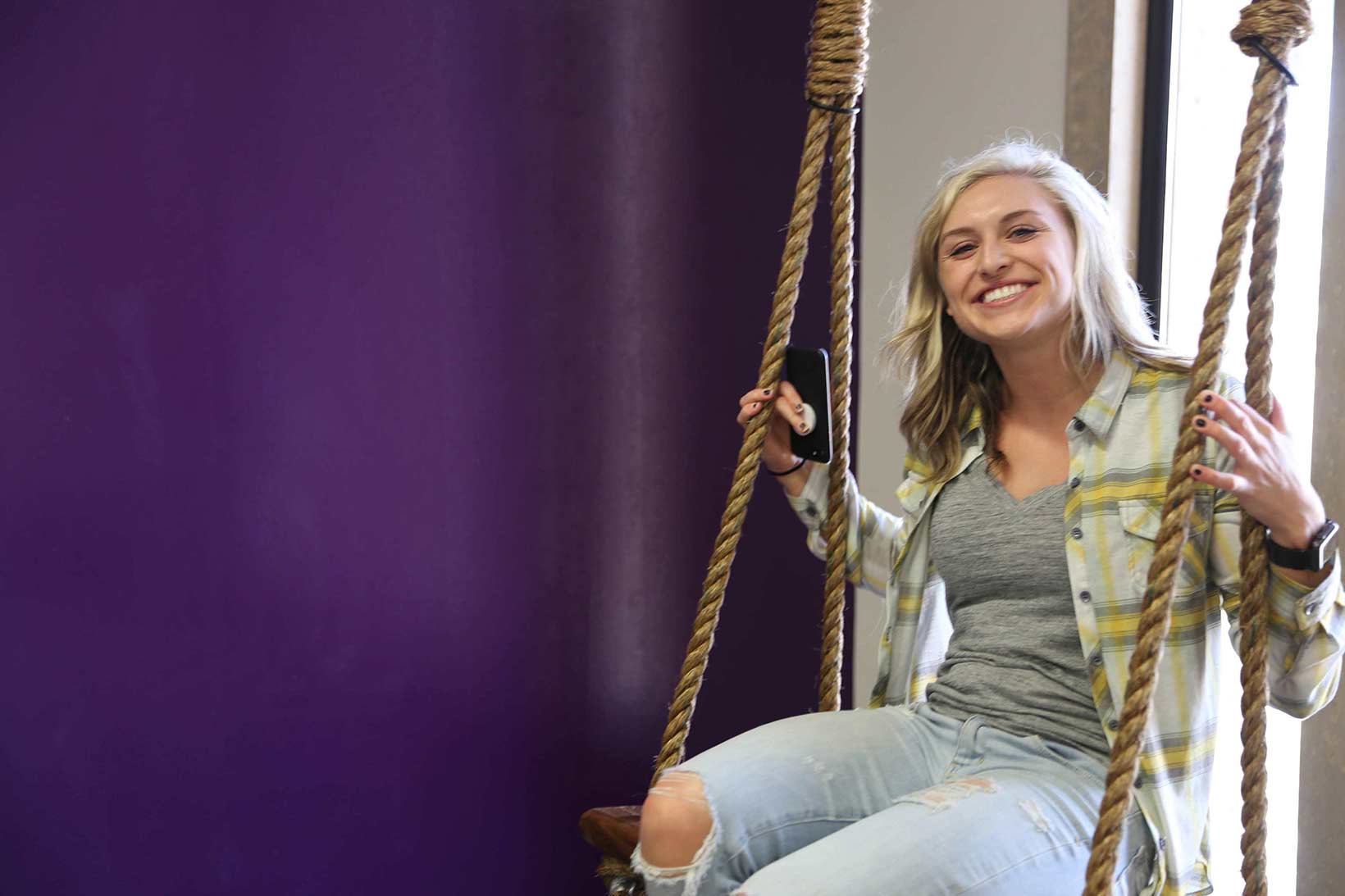 MOGWAI
MOGWAI COLLABORATIVE
Mogwai Collaborative is a new innovative, shared workspace located in the Hubbard Building right here in Mankato, Mn. We are specifically dedicated to help you and your business succeed.

Learn more at mogwaicollaborative.com
NICE
NICE
Not to toot our own horn, but Greater Mankato is an awesome place to live, work and play.

COMMUNITY
•  #3 in the Nation of Best Places for Business & Careers – Forbes
• #7 Dreamtown in the Nation – Bizjournals.com
• Top 15% in the Nation for Cost of Doing Business – Forbes

TALENT
•  #1 Most Affordable College Town in Minnesota – Great Value Colleges
•  5 Colleges & Universities in Greater Mankato Area
• #19 in the Nation for top College Towns – A.I.E.R.
ENJOYMENT
•  #1 County for Most River Valley Miles in Minnesota
•  60 Parks & 50 Miles of Paved Bicycle & Running Trails
• #4 Best Outdoor Venue in Minnesota – Star Tribune
• Adjacent to The Hub Food Park / Event Center